LOCAL · SKILLED · DETAILED · PUNCTUAL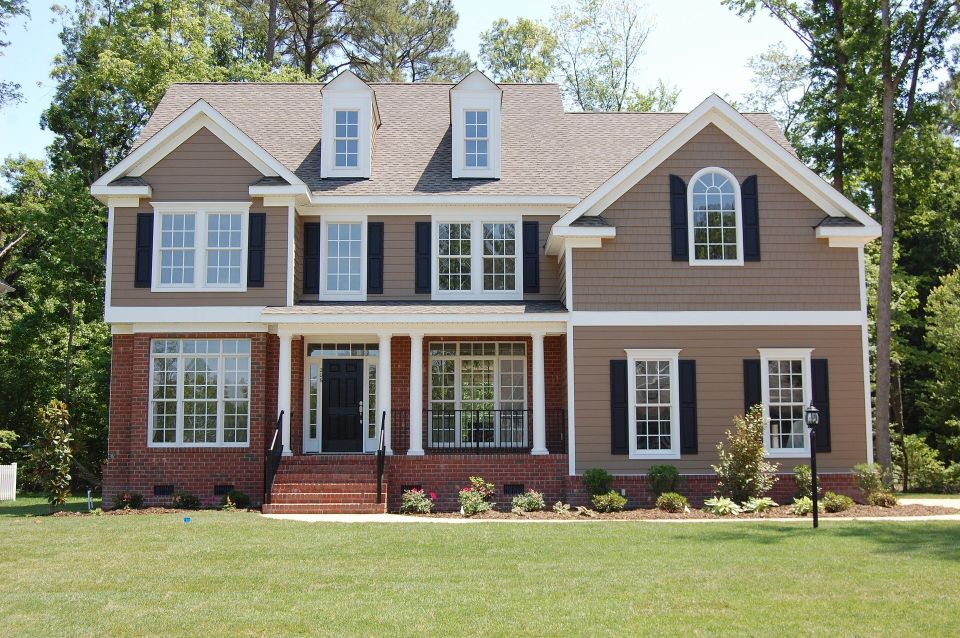 Window Replacement
Full-Frame vs. Pocket Insert
Installation techniques vary, but there are two main methods for replacing windows: Pocket or Full-Frame. Often times consumers purchase new windows without knowing which installation method will be performed. During a pocket or insert installation the interior and exterior trim remain undisturbed while the new window is set inside the existing window frame. This results in a smaller window and reduced glass area. The original frame, sill, casing and molding remain. The bulk of window replacements are pocket installations due to the installer-friendly nature of this method. For a full-frame installation the old unit is completely removed to the framing lumber. The new window is set in the rough opening. Then insulation, exterior trim and interior casing are installed. This installation method is much more comprehensive, which optimizes glass area and overall energy efficiency.
While we will defer to customer preference, we believe full-frame replacements offer a better end result. Spruce Exteriors installs Vinyl, Wood-Clad and Fiberglass windows from all major manufacturers.
A Full-Frame Installation with Spruce Exteriors includes:
Tyvek 9" FlexWrap Sill Pan
Tyvek StraightFlash Butyl Flashing Tape
OSI Quad Sealant
Low-Expansion Spray Foam
Extension Jambs
Interior Casing
Exterior Trim

Contact Us Today for a FREE Estimate!