LOCAL · SKILLED · DETAILED · PUNCTUAL
You Need to Hire the Right Roofing Company if You Want the Job Done Right.
 
For over 20 years, Spruce Exteriors has provided professional, thorough and reliable roofing services to both homeowners and businesses in Adel and surrounding communities. Our commitment to customer satisfaction has made us the top roofing company in the area.

We are dedicated to providing our customers the very best roofing services by using only high-quality materials and superior craftsmanship that will last for years to come. We specialize in all roofing types and offer a 100% satisfaction guarantee on all the work we do. If you're looking for a roofer you can count on to get the job done the right way, the first time, give us a call today.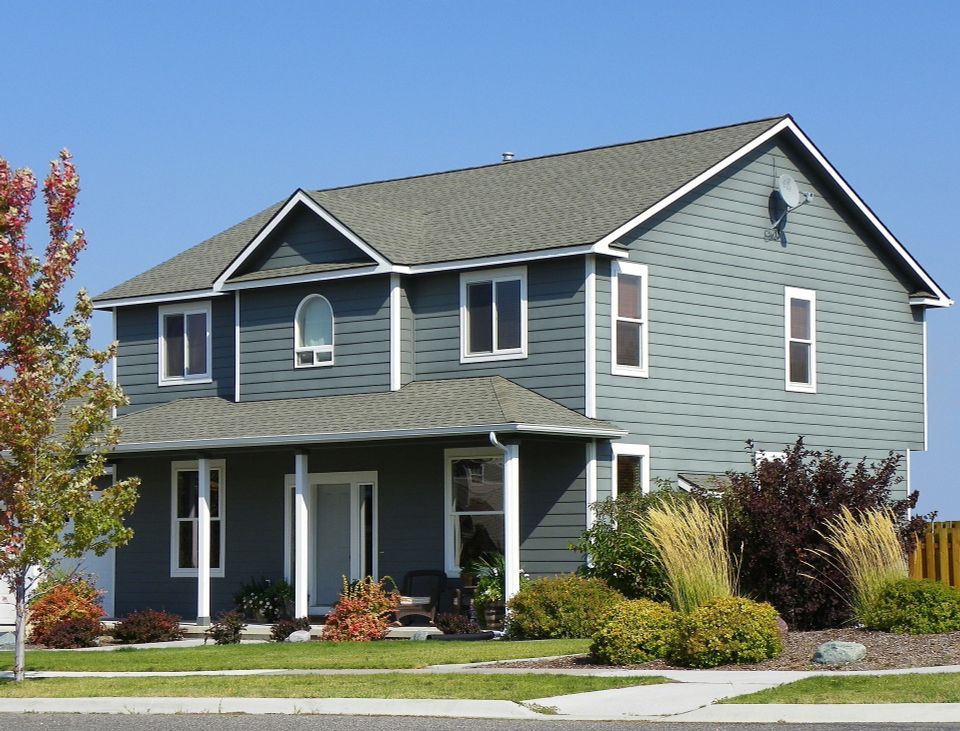 Contact Us Today for a FREE Estimate!
Give us a call or send us a message using the form below.